Still Rocking!
June 6, 2013: Realizing it has been a hot minute since we updated this website, we felt it important to let you know we're still hard at work providing quality recording at a fair price to local/regional acts. It's been a very busy spring, and promises to be a busy summer. Lots of cool projects coming up, and new music is being added to the player.
Tony On Fire - Solo CD done!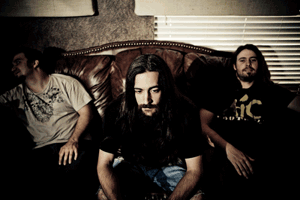 Tony Casella - singer/guitarist for the hit band, Deafening, came in during the Winter of 2010 to start his first full-length solo CD. Utilizing the playing skills of Charles Dean (on drums - formerly of FLOOD), and Joe Rowe (on bass - of the band ROWE), Tony laid out what is some of the best alternative rock we've heard in a long time. The CD finished up early summer 2011. Tracked and mixed at Skullsessions. Mastered at Silvertone Mastering in NY. The CD is now available at Tony's website...click on the band photo to go there! ALSO - click on the Skullsessions player to hear a track off of the album!
Heavy Hitters Club CD Still Available!!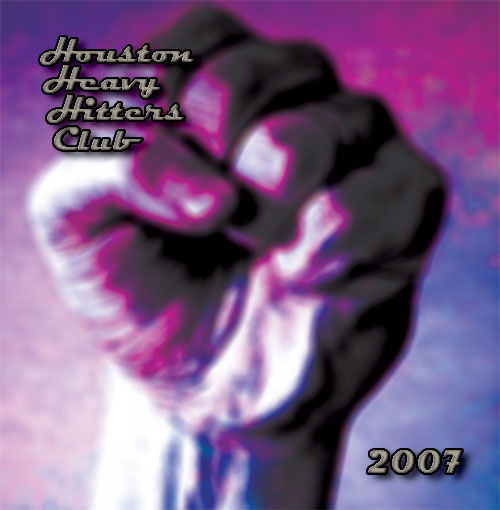 We still have several copies of the 2007 Heavy Hitters Club CD. They're free...just let us know. This is the result of what happens when you invite 30 Houston rock-musicians into your studio to write and record a total of 10 new songs in a matter of hours. Contact the studio if you'd like a copy of this disc!
The Philosophy
Skullsessions was conceived with one goal in mind: To provide the budget-conscious musician a unique avenue to record without the burden of overpriced, hourly studios. more>
Testimonials
Here's where it all gets laid on the line. How do our past customers feel about the work we've done? Actual referrals and comments made by Skullsessions customers! more>
Do We Do Mastering?
The short answer is yes. The longer answer is - yes, but usually ONLY on the stuff we've tracked and mixed. more>